1
« on: August 21, 2018, 03:44:16 AM »
Hi guys! I wonder what anime games released for PC you know. I don't mean games stylized on anime, but those placed in the most popular anime worlds (Dragon Ball, Naruto, One Piece). Here's my favorites list!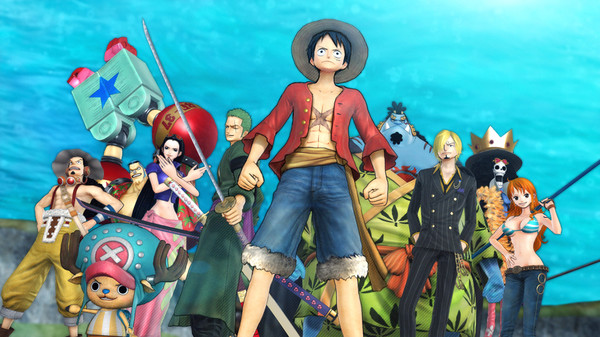 One Piece Pirate Warriors 3
- Great hack'n'slash with Luffy!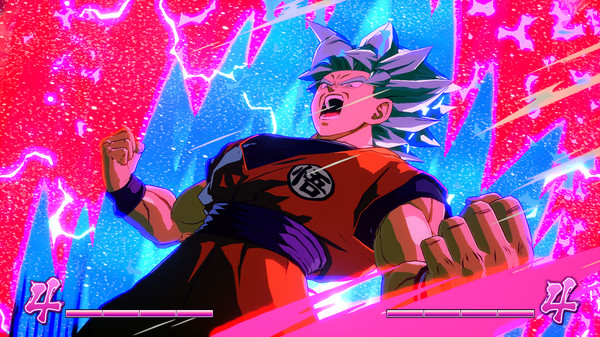 Dragon Ball FighterZ
- In my opinion the best DBZ fighting game so far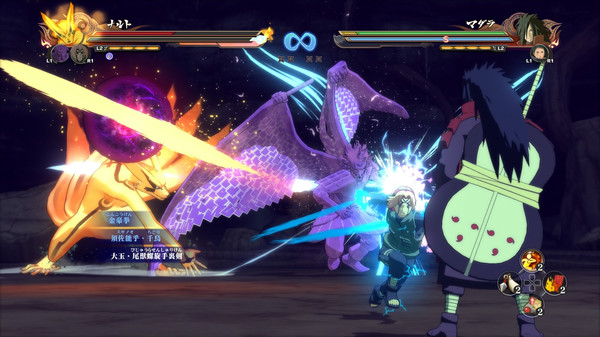 NARUTO SHIPPUDEN: Ultimate Ninja STORM 4
- Really cool fighting game with Naruto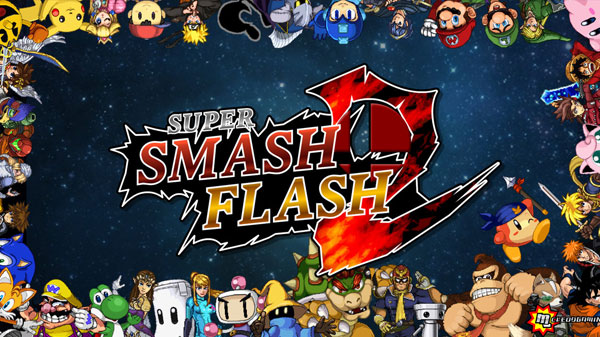 Super Smash Flash 2
- Maybe not official game (and not exactly anime game), but best fan made fighting game so far with many anime characters
I can also recommend Xenoverse I and II, other parts of Pirate Warrior and Ultimate Ninja Storm, but the ones listed above are the best for me

I'm waiting for your suggestions!